Foot and Ankle Surgeon Located in Effingham, IL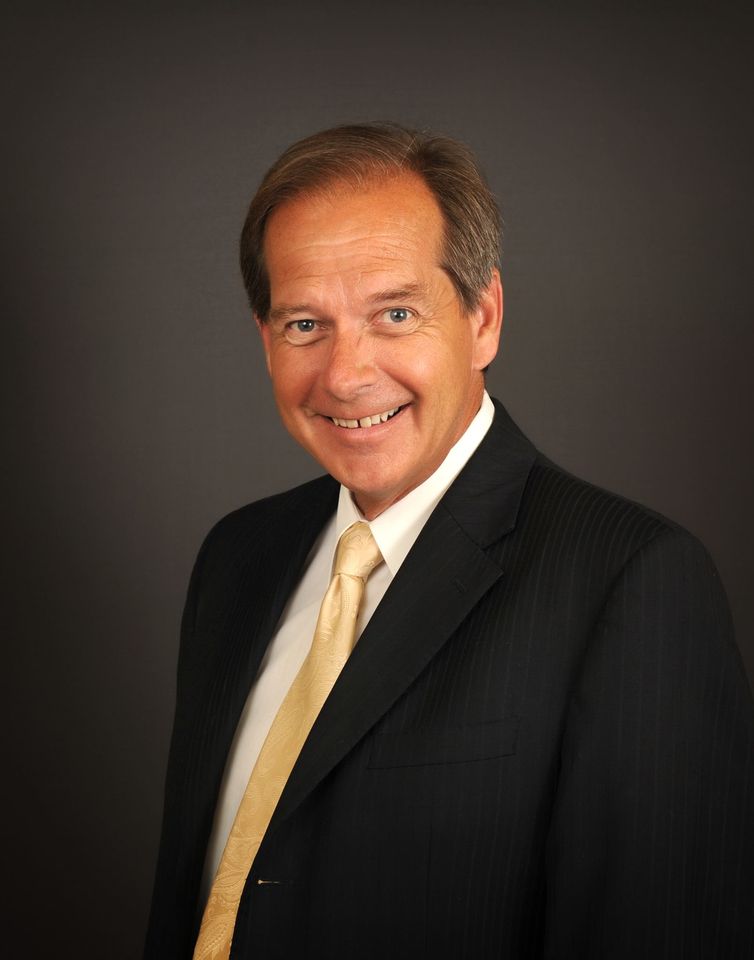 Since 1989, James C. Graham, DPM, has been providing the highest level of podiatric care for patients of all ages at Graham Family Foot & Ankle Care in Effingham, Illinois, and the surrounding central and southern Illinois areas. Dr. Graham's extensive experience in foot and ankle surgery, and all aspects of podiatric conditions, drives his passion for providing excellent medical care and services in a collaborative, comforting manner. He believes in the importance of an excellent doctor-patient relationship so he and his patients can work together as a team to help heal, restore, and rejuvenate their foot and ankle conditions.
Dr. Graham began his education at Southern Illinois University (Carbondale, and is a graduate of the Dr. William M. Scholl College of Podiatric Medicine at Rosalind Franklin University of Medicine and Science in Chicago. Dr. Graham is certified by the American Board of Foot and Ankle Surgery and by the American Board of Podiatric Medicine. He currently serves as an on-site residency evaluator with the Council of Podiatric Medical Education. He is also a certifying examiner of the American Board of Podiatric Medicine.
Dr. Graham specializes in all areas of foot and ankle surgery, including trauma, ankle fractures, Achilles ruptures, heel pain, arthritis, bunions, and many other conditions. Dr. Graham and his professionally trained staff offer patients comprehensive podiatric care, including endoscopic and arthroscopic surgery, from their first visit through full recovery.
Dr. Graham and the staff begin by listening to your concerns and providing the best treatment options available. They support patients every step of the way to make sure each person gets prompt pain relief, any specific problems resolved, and improvements to overall health.